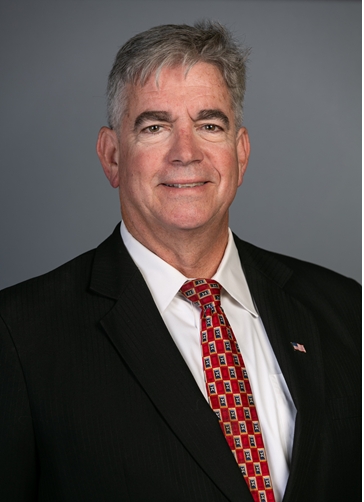 Kevin Keifer, CPC  (current training)
President – Owner
Kevin has been a consultant, manager & owner in the executive search industry since 1986. His expertise ranges from field service to CEO positions specializing in the High-Tech Electronics industry. He has a comprehensive knowledge of all aspects of semiconductor manufacturing, as well as a sterling reputation for outstanding service and an extremely vast contact base within the industry. A San Jose native, Kevin completed his undergraduate degree at the University of the Pacific in Stockton, California.  In 2018 Kevin was able to fulfill his dream of moving to Soldotna, Alaska and live there during the Summer months.  Keifer Professional Search is now based there with a branch office located in San Jose, California.
Contact: Kevin Keifer
Kevin's KLIV Interview-November 2011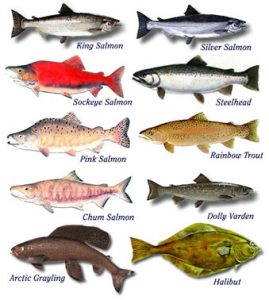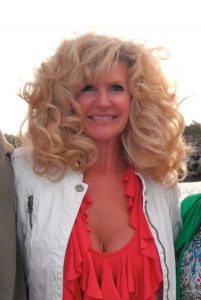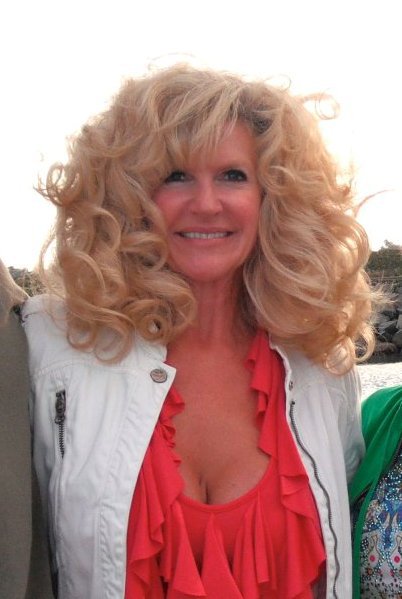 Danna Keifer
Vice President – General Manager
Danna Keifer has been an integral part of Keifer Professional Search since its inception. She is responsible for all of our Internal Training Programs. Danna Has worked as a contingency search recruiter since 1987 and has billed millions in fees. When she worked with Management Recruiters Inc. /Sales Consultants in Culver city, she was a consistant top producer and Annual "Pace Setter". No one at Keifer Professional Search understands the "Art of the Deal" like Danna. Year in and year out Danna has been a consistant placement maker and top producer at KPS. She has worked an Insurance Industry Desk, High Tech Electronics Desk and recently a Consumer Electronics Desk. Give Danna a call if you are trying to fill a hard to fill position.
Contact: Danna Keifer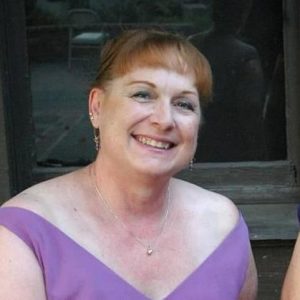 Cindi Swartout
Administrator/Office Manager
Cindi Swartout joined the staff at Keifer Professional Search in May 2005 as Administrative Assistant. Her office, computer and organizational skills were a welcome addition. In November 2007 Cindi became Research Assistant to Kevin and then in 2009 the Office Administrator. Born in Colorado, Cindi and her family moved to California in 1985 because of her husband Chris' job. She was fortunate enough to be a stay-at-home mom for her three children: Alan, 39; Tirina, 33 and Tami, 30. Cindi also has 4 grandchildren . She has been very active in Girl Scouts, Boy Scouts, International Order of the Rainbow for Girls and Order of Eastern Star . Cindi also has her HAM radio license (KD6ALN), is active in the local R.A.C.E.S. group, is Open Water II scuba certified and has an AA degree in Fashion Design .
Contact: Cindi Swartout
Cindi's linked-in profile
Katie Keifer
Account Manager
Katie Keifer is the newest addition to the Keifer Professional Search team. Having graduated in 2018 from San Diego State University with her B.A. in Communication, she is ready to hit the ground running. With her new degree she is equipped with the ability to adapt to any challenge put before her. Whether it's sifting through resumes, running reports, or qualifying candidates, Katie can find the needle in the haystack. Her fresh perspective and impeccable interpersonal skills put an updated twist on the traditional approach to recruiting. Any need you have, she can fill. By networking and using our database she hopes to create a relationship that is mutually beneficial to everyone she meets. She looks forward to meeting and working with new clients and candidates in the near future. Look for her at the next trade show and don't be a stranger!                                                                         Contact: Katie Keifer
Austin has 5+ years' experience in Staffing across multiple industries such as Semiconductor, Solar, IoT, and others. Working on the Sales/Marketing side and Recruiting/Sourcing for your Staffing needs, he brings a professional approach with a high level of "white-glove" service. When you work with Austin, you'll gain a perspective on what's current in hiring trends, how to navigate candidates when interviewing, and you no longer need to worry about finding top talent. Here are some examples of previous customers/co-workers and what they have to say about Austin:
"Austin handles challenges very well, takes on new responsibilities, and never hesitates to help out. He is a very hard worker and always has a great attitude"
"Austin helped me enormously throughout the recruitment process. His professionalism is only matched by his ability to follow through after the interview was completed. His close rapport with clients and his amazing demeanor makes him an extremely valuable point of contact. I would highly recommend Austin for anyone looking for a new employment opportunity."
 "Working with Austin and the staff at Keifer Professional helped solidify my status as the candidate to choose not only based on my skillset and but also based on the perceived fit in the prospective company's culture. I am happy to report a successful start with my new organization and I have Austin to thank for setting the ball in motion."
If you'd like to work with an industry expert,  please send your inquires for career search or hiring needs to: Austin Woodall    I look forward to working with you!!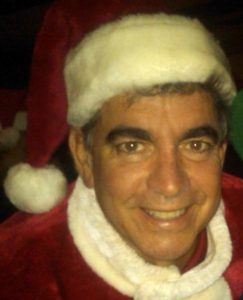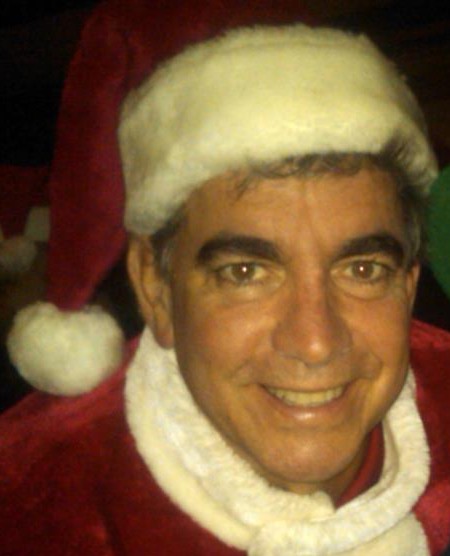 Staff Christmas pictures with Santa Claus
Save
Save