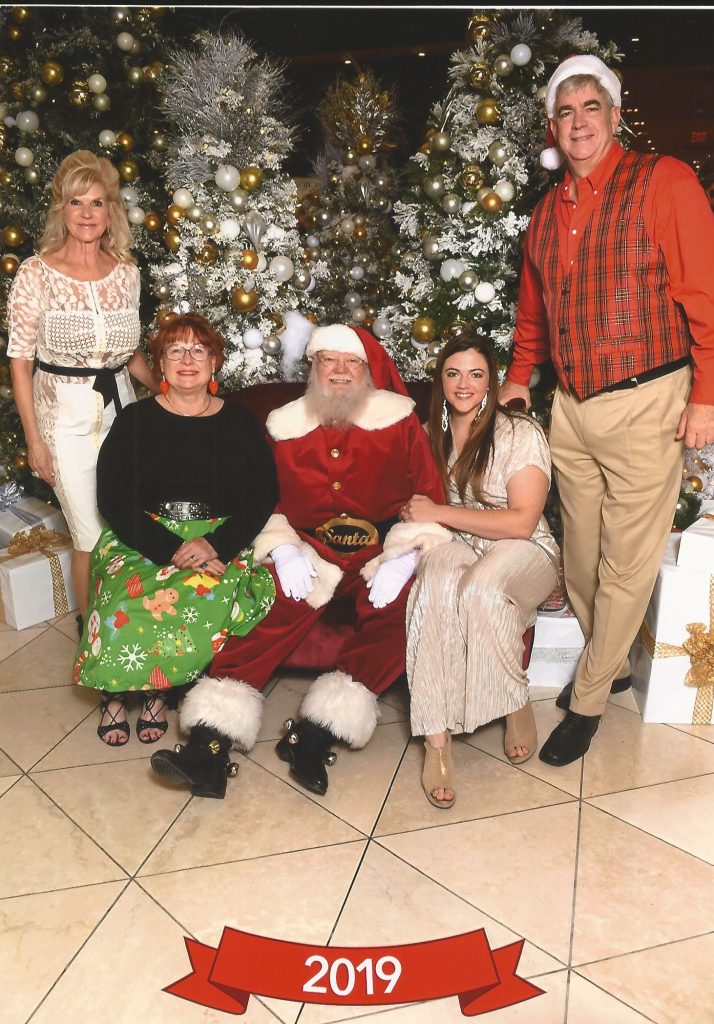 A Word From Kevin…
Hello Everyone,
Happy Holidays Indeed. The way the Holidays lined up with Christmas on a Wednesday extends a lot of New Years Vacations until the 6th of January. I hope you will all take some time and spend them making memories with your Family. Have a "Staycation" wherever you live there a natural wonders to get out and enjoy.
I am warming up to my Triangular life between Kauai, Soldona, AK and here in good ol' San Jose, CA. I am looking forward to May 1st when I will travel to Alaska for the Sumer with my wife, Danna and our very adorable American Eskimo dog, Jake. We have a life Jacket for Jake when he goes boating with us. He just loves to be with us so taking him on our trips is a no-brainer.
I will be working from my Soldotna Office throughout the summer and I look forward to taking your calls. Please let me know if you are contemplating a Career Move, I can tell you when your ship comes in so that you are NOT at the Airport.
We are working on a lot of very interesting job opportunities for our clients. Please take a peek at our job listings on the website, If you see something that you would like more information about, just call.
I want to take a moment to say "Thank You" to my staff. We have had a great year in 2019 and 2020 is going to be the best ever.
I hope everyone has a safe and sane Happy New Year!
Sincerely,
Kevin Keifer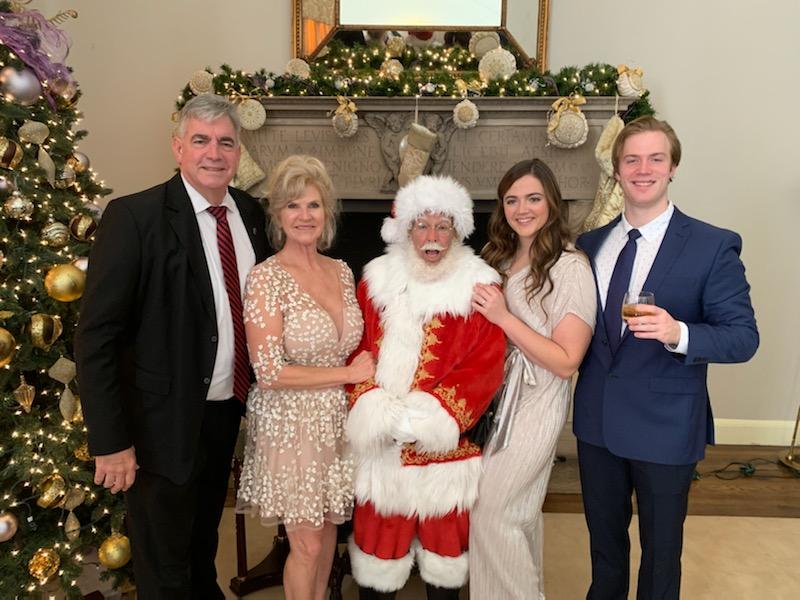 From Danna's Desk…
THE NEW YEAR IS A TIME OF TRANSITION and goal setting, here are a few topics to set goals about.
New beginnings can be exciting and inspiring to make changes in your life. Take into account the 7 different areas of your life and do an accounting in each area, a check up from the neck up.
#1 Career, think about those professional people that work with you to help you be the best you can be. Are you doing the kind of work you love, and does it make you feel happy?
#2 Financial, it is time to build a reserve for a savings account for the unexpected, the things that happen in life, a transmission, a new set of tires, the things you don't have insurance for.
#3 Family, It's time that you spend time with the people who love and support you, so plan something special with them.
#4 Physical, what type of physical activities to you like to do? Are you a walker, jogger, swimmer, hiker, it doesn't matter, get out there and Move!
#5 Social, is the time you spend with friends. Invite friends to come over for dinner, go to a concert, go on a date with your spouse. Be social, take some chances, get out!
#6 Spiritual, whoever you perceive as a supreme being, touch base with them, and share you most intimate thoughts, those will be your prayers.
#7 Mental, your brain is a muscle, it will atrophy if you don't exercise it.
In summary, 2020 feels like it is going to be a great year for me and my family. And I hope it is for you and yours too.
Happy New Year!
Danna

Cindi's Favorite Recipe for Christmas
Amazing Carrots
Easy to make and melt in your mouth wonderful!
Ingredients:
Carrots (I like using a package of pre-cut)
2 sticks of butter
Garlic powder (or fresh finely chopped garlic)
Place carrots in a pan of boiling water until they are soft in the center when poked with a toothpick. (if they are over cooked in this stage, they will be too soft after baking)
Transfer to a baking dish and drop slices of butter on top followed by sprinkling the garlic. (this is to taste-I just give the entire top of the carrots a light dusting with the garlic powder)
Bake covered at 350 degrees for 20 minutes. Stir before serving.