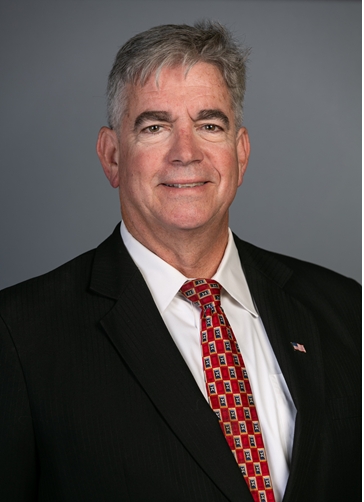 KEVIN A. P. KEIFER (CPC), President/Owner of Keifer Professional Search.
Kevin Keifer has been a consultant, manager & owner in the executive search industry since 1986. His expertise ranges from field service to CEO positions specializing in the High-Tech Electronics and Solar industries.
He and his staff at Keifer Professional Search fill positions in sales, marketing, service, engineering and manufacturing.
Kevin completed his undergraduate degree at the University of the Pacific in Stockton, California.
Keifer Professional Search is an executive recruiting firm providing highly professional services to its clients.
Clients of Keifer Professional Search are located worldwide and range from privately owned companies of small to medium size up through large, domestic and multinational corporations. The majority of our assignments are with companies where a long-term association exists.
The following is a partial list of industrial segments and technologies with which we interface on a continuous basis:
Front-End Capital Equipment, Automatic Test Equipment, Vacuum-Related, Production Equipment, Robotics – i.e., the equipment used to make semiconductors.
Additionally, Keifer Professional Search specializes in the storage industry, including disk drives and their related components and products. We also handle clients with business in software, The Internet, e-commerce, computer networking, and computer databases.
All information relative to specific assignment activities and the client's business is regarded as strictly confidential and treated accordingly.
Our goal is to serve as an effective resource, and we continue to maintain the highest standards of professionalism and discretion.
We look forward to helping you!