A Word From Kevin…
Seasons Greetings,
To my fellow Holiday Enthusiasts I want to wish you a Happy and Wonderful time with our family and loved ones. Get out there and make some memories. Try something new and different with your friends to get them laughing at our own human nature.
This is a very sentimental time of the year. I have watched my little agency change and grow this past year. I am very excited about 2019, my daughter Katie has decided to join the team and her work ethic motivates me and challenges me. We are having production contests again in our office and it is a lot of fun. I am so proud of Katie, if you can't tell. Go Girl! #NorCalOriginal #FamilyLegacy
Good news, if you haven't been paying attention the Unemployment rate is the lowest it has been in a long time. That is good news for Job Seekers. I talk to people everyday that are underemployed. They have waited for a break, for that phone call to let them know that they're ship is in, and the job that will challenge them and take them to new heights in their career is now just a few interviews away. So with that in mind, send the Job Santa here at Keifer Professional Search your wish list and I will keep a light on for you and make sure that you are not at the Airport when your Ship comes in.
We are working on a full page of openings within our Client's organizations. Please take a look at our postings on our Website. Speaking of our Website, if you know of someone that is actively looking or considering a making a change please direct to the Career Portal at the bottom of the Home page. The portal is chock full of useful information including Resume Writing help and looking for a job.
I want to wish You a very Happy Holiday Season and a successful New Year in 2019. As we say goodbye to 2018 the future looks very bright to me from this vantage point. Our Industry is Strong and growing into a lot of very exciting directions.
Sincerely,
Kevin Keifer, CPC
President


Danna's Words of Wisdom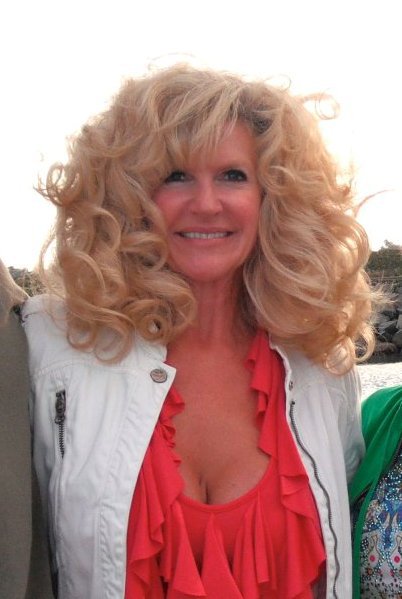 Happy New Year to all of you and may the New Year be better than ever!
The hiring outlook for 2019 is the strongest I have seen for many years. If you are interested in an opportunity and want the job, it is important to push beyond the normal.
Resumes don't always show a candidate's true credentials, background, and experience.
Always look at the job description, the company website, go on LinkedIn and look up your hiring authority, google them to gather information.
Then on your cover letter or presentation to your client list the reason why you would be qualified for the job based on all the information you researched.
Be prepared, make sure it is a good time for them to talk or listen to you.
Focus on your communication skills and speak concisely about what you can bring to the company and position.
Make sure you research the company and understand exactly what they are looking for in this position and ensure that you can discuss your background and experience and what makes you a good fit for the job.
A rule I live by…..Never accept NO from someone who can't say Yes….
Best of luck to a fabulous New Year!
Warm Regards,
Danna

And Now Here's Katie!!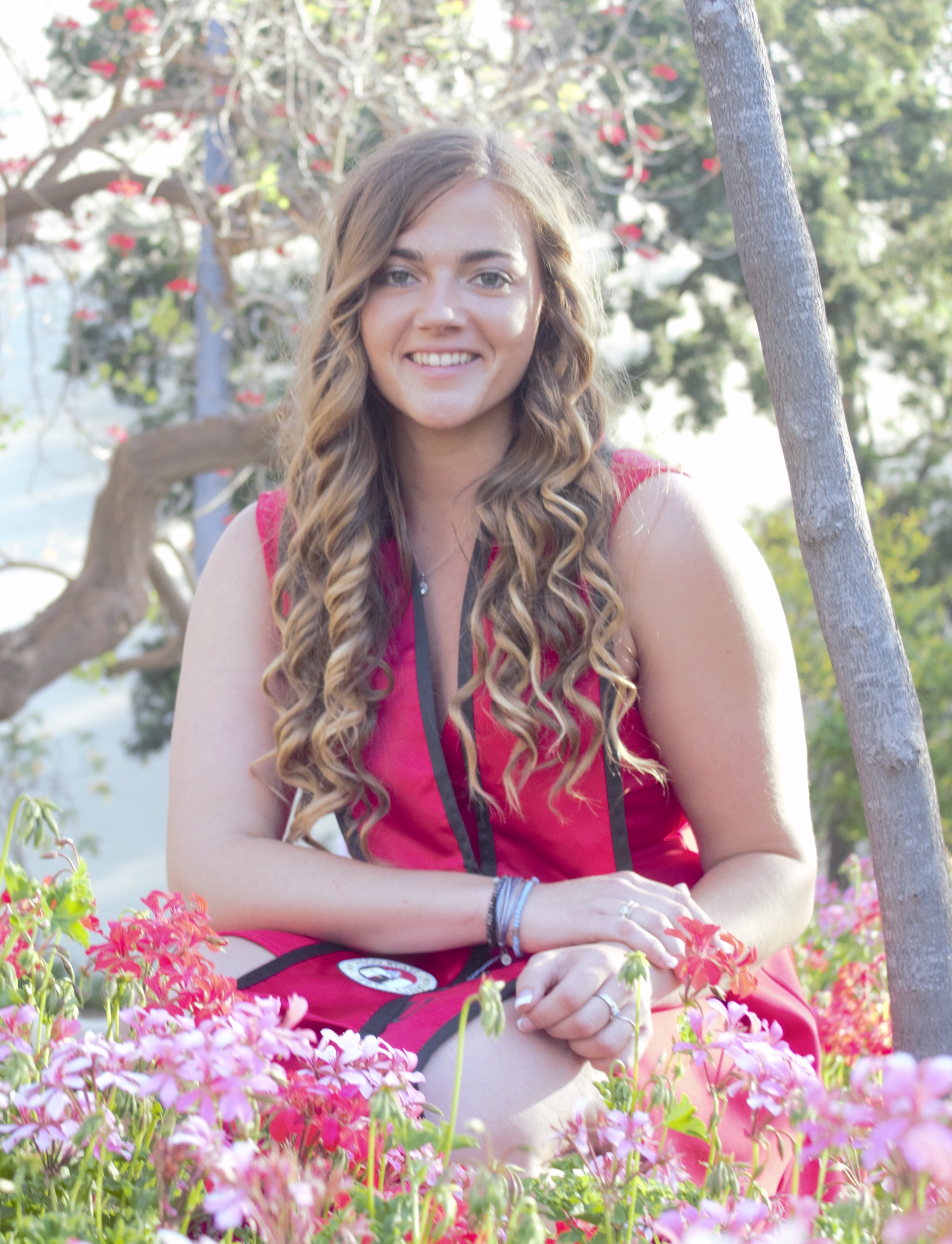 Katie Keifer is the newest addition to the Keifer Professional Search team. Having recently graduated from San Diego State University with her B.A. in Communication, she is ready to hit the ground running. With her new degree she is equipped with the ability to adapt to any challenge put before her. Whether it's sifting through resumes, running reports, or qualifying candidates, Katie can find the needle in the haystack. Her fresh perspective and impeccable interpersonal skills put an updated twist on the traditional approach to recruiting. Any need you have, she can fill. By networking and using our database she hopes to create a relationship that is mutually beneficial to everyone she meets. She looks forward to meeting and working with new clients and candidates in the near future. Look for her at the next trade show and don't be a stranger!

My Favorite Recipe!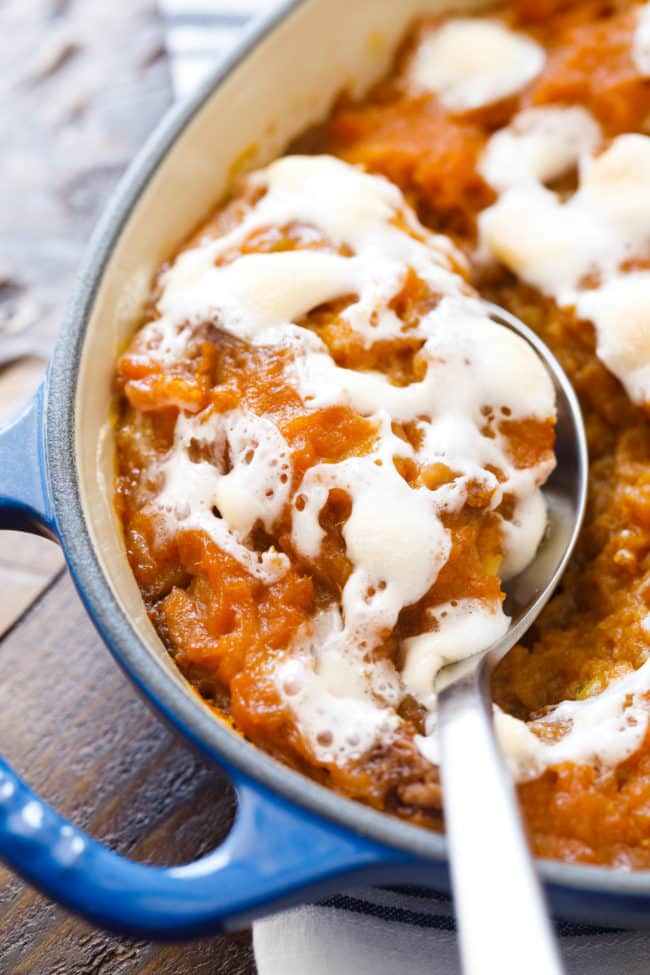 Candied Yam Casserole
This is my own recipe and everyone can't seem to get enough of it!
Preheat oven to 350 degrees. Lightly spray a 1.5 quart casserole dish with don-stick cooking spray.
Clean 6 medium sized fresh yams with water and pierce the skin with a fork several times. Bake in oven on a cookie sheet until tender. Remove the skins and mash in casserole dish.
Slice butter over the top and sprinkle generously with Brown Sugar.
Bake for 10 minutes. Stir everything together.
Cover top of yams with mini marshmallows and place under broiler until browned.

Holiday Recipes

New Years Resolutions!
New Years Resolutions Ideas & Quotes 2019