Merry Christmas and Happy Holidays
from Keifer Professional Search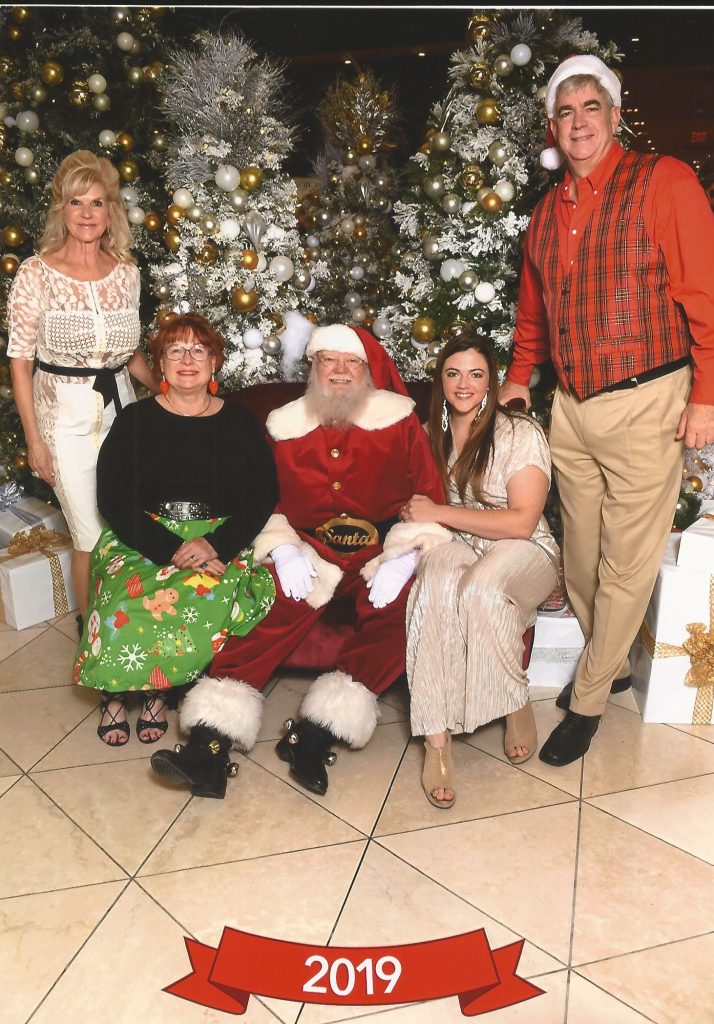 A Word From Kevin…
Hello Everyone,
Welcome to our Christmas Newsletter. I like this one, it's the last one for the year. What a year 2021 has been for us here at Keifer Professional Search. Our team of 4 has been very productive and we are celebrating a Wonderful Year. Many thanks to you our loyal readers. Thanks for keeping your Career Options open and for taking our calls and sharing your own network and experience.
I just returned from SemiCon West at Moscone Center in San Francisco, CA. It was nice to see so many people that I work with all in one place. I would really like to see more of the Top Tier Companies at the Show, AMAT and LAM and KLA, among others should be more supportive of SEMI.org and bring their people to the show. The Show was smaller than I have ever seen and I worry about the future of Tradeshows like SemiCon without the support of the Industry Giants.
At the Show I was able to participate in the Voices of SEMI, a series of Interviews with people at the show. My interview was about 10 minutes and I had a good time. I will attach a link to that conversation in a future Newsletter.
The Christmas Season is a good time to review your Career Goals for 2021 and start to plan for 2022 and beyond. I believe in the power of networking, I see if working every day. I think it's a good idea to share your goals with the people that can help you make it happen. Take some time to clear your mind and take stock of what your Assets are and how you can leverage them to have the Career and Life you want. I use the old fashioned Zig Ziglar Goal Setting format where I break my life and my time down into 7 areas. I work to make these areas grow and I challenge myself with Stretch Goals, sometimes I don't make it but it's a good exercise to measure your growth and to expect more of yourself.
I want to welcome you all to explore the job descriptions on our Website. There is one there for a CFO of a Front End Equipment Company that I have a lot of respect for. I want to say right here that I am an advocate for Women and I think that we need more Women in positions of Higher Authority and that includes more Women in the Boardroom.
I am really enjoying my Triangular Life, spending time in the Summers in Alaska, Winters in California and a couple of wintertime visits to Kauai. Oh, the sunsets from the Lanai…
I wish you all a Merry Christmas and a Happy New Year.
Here is to a Wonderful 2022 for all of us.
Sincerely,
Kevin Keifer CPC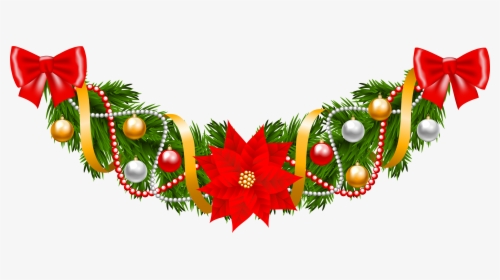 past Office Christmas pictures