Cindi Swartout-Editor
A word from Kevin…
Hello Everyone,
I hope we all survived SemiCon West, Virtual Style. Missing is a big part of the reason to attend, those chance meetings with Industry Peers and Icons. It was nice to visit online with people, one at a time, but I miss the hustle bustle of the Show. Dinners with Clients and great insights from newly found friends. Yes, the Pandemic has been terrible on many levels. I pray that the sensation of shaking someone's hand is not one of the casualties. I am changing the way I do things and it's changing the American Way of Life for me and everyone else. I am confident that a vaccine will be found we will start over in a "New Normal".
It's difficult to look at the data about the economy the same way, I know that there are new variables now to the equation. I haven't seen unemployment numbers like these ever, I have no answers to the way out of this mess but I do have Faith in the American Dream. Once people feel safe again we will make a great comeback, it will take time but I know that once we get started that we will all pull together for our own sake.
I have been in Soldotna, AK since the beginning of May. My long term plan to be a "Snow Bird" until I retire, many years from now. I am trying to live my Dream, a life in the Great Land. My wife and I are doing great, we are very settled in this little corner of the state. The Neighbors we have are amazing, we have been greeted with warm hospitality and love at every turn. You should consider a visit to Alaska, it's just so physically beautiful I have to share it. Let me know if you are planning a trip, I would love to talk to you and tell you what I have learned in the last 3 years of being up here.
I hope you stay safe, wherever you are. Hug your kids and tell them you love them. It's always worked for me. Who else can you "Shelter in Place" with?
Sincerely,
Sincerely
Kevin Keifer, CPC
408-448-4700

A Surefire Recruiting Tool You May Already Have—and It's Free.

Links for you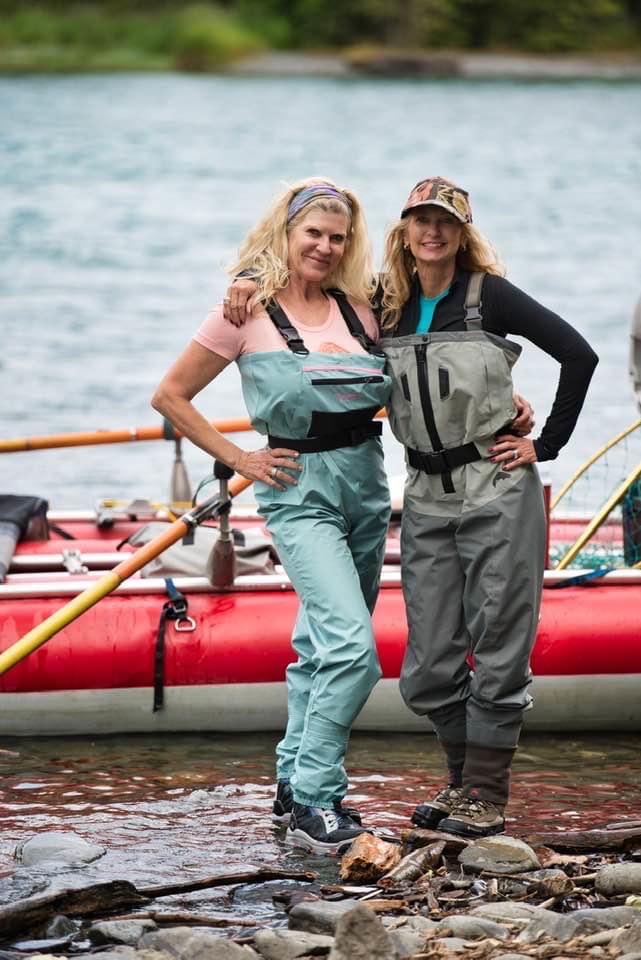 From Danna's Desk…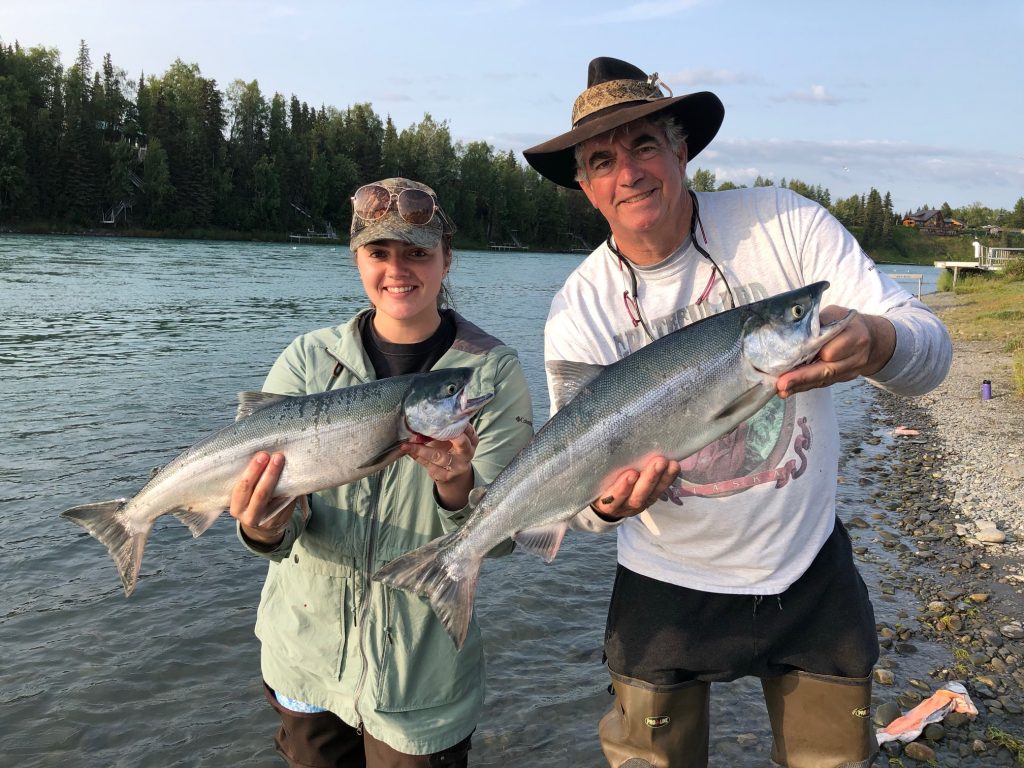 From Katie's Desk…

My Favorite Recipe!
This is from my Great Grandmother Sadie who was born in Kansas and lived in Illinois, Missouri and Colorado during her life.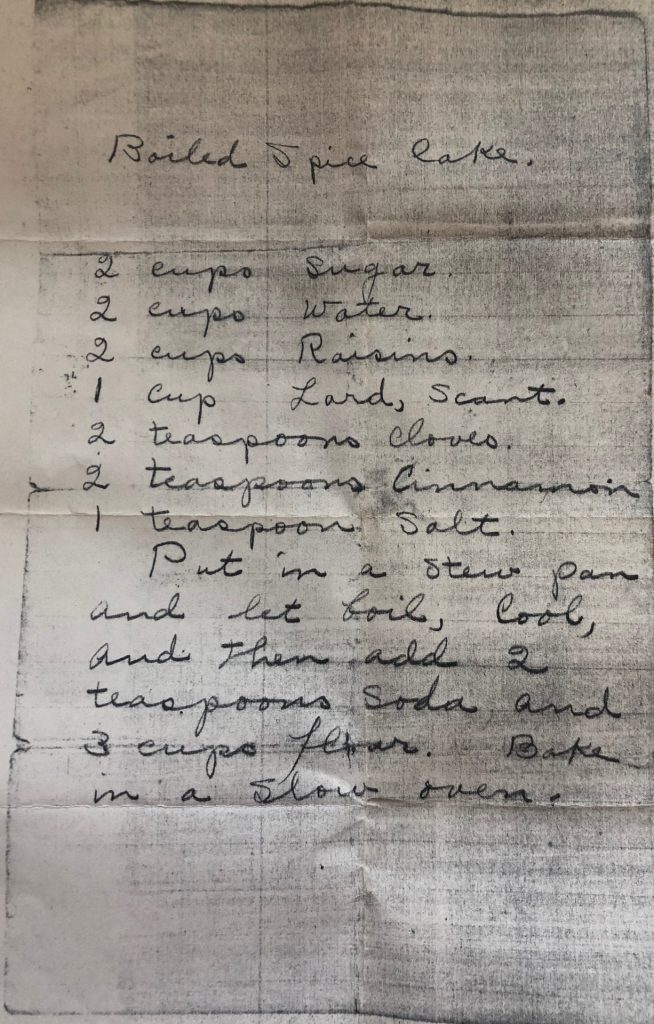 (definition of "scant" is a full cup minus a tablespoon, "slow oven" means low temperature (250 to 300) for longer times)
Other Summer Recipes
75 Quick Summer Dinner ideas for Easier Weeknights

Summer Fun and Activities
50 Fun things You Can Do at Home Right Now in Quarantine
Activities for family and children during quarantine
Coronavirus: Fun things to do while social distancing