Our Summer Newsletter has the following: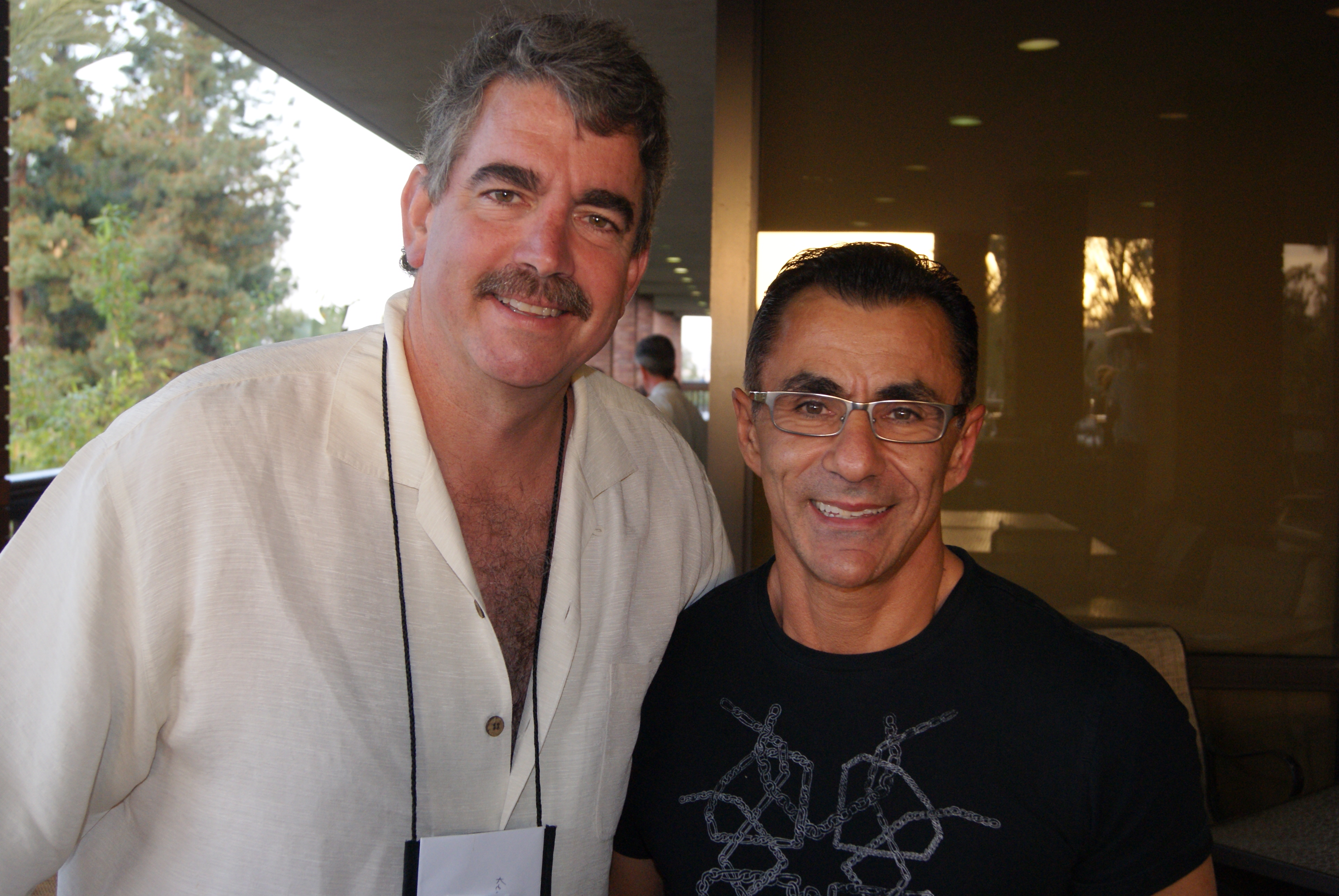 Kevin and Danny Cahill
---
A Note from Cindi
Emergency Preparedness is extreamly important at this time across the coutry. When we had our big earthquake in 1989 we had no power for 12 hours at our house. Luckily, we have always been on top of being prepared and we had a generator. Other towns in the California Bay Area were not so lucky. Watsonville was devistated and buildings collapsed. They were without power and without water for several days before 50 gallon water barrels could be trucked in. I was able to drive through Santa Cruz a month after the earthquake and there were still many houses that had jumped off their foundations and were not inhabitible. You can prepare for the emergencys in your area and stock up on necessary items. The most important is water for everyone in your family. Just for drinking and food preparation plan on 1 gallon per person per day.
---

Would you like to contribute an original article to the Keifer Newsletter? Is there a subject you would like to see more information about?
---

---
Unsubscribe to this newsletter
---
Links of Interest
upcoming shows that Kevin will attend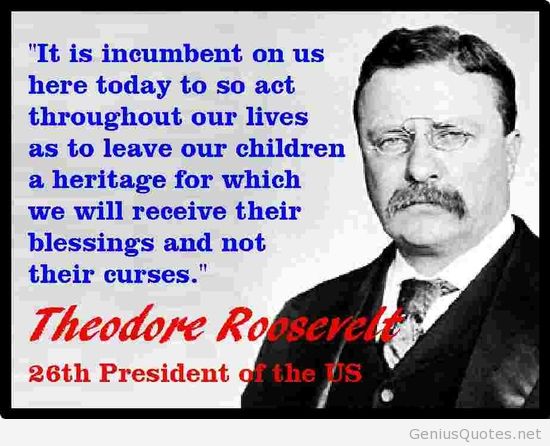 A Message from the President
Hello Scientific Readers.
This week is the biggest event of the Season in our Industry. Semicon West has been a Godsend to all recruiters by bringing the best and the brightest together for a week of Information, Networking and entertaining. I plan to be at the Show all 3 days. I will do my "rounds" and stop and talk to new and old clients. It's a bit like a High School Reunion of sorts for me. I get to see all the people that I have assisted in their careers and shake their hand. I am privy to a lot of interesting information about the shifting sands of our Industry.
If you have a job that you have been trying to fill for more than 2 months and you are sincerely underwhelmed with the choices that you have from your own internal company process then give me a call. Let's sit down at Semicon West and sort out what you want to see that you are not seeing in your current short list of Candidates.
I look forward to seeing you at the Show.
Kevin A.P. Keifer
President
---
Open Positions
Check out all our posted openings
---
For the Hiring Authority
---
Problems finding a new Job?
Get the help you need with resumes, interviews and job searching skills.
---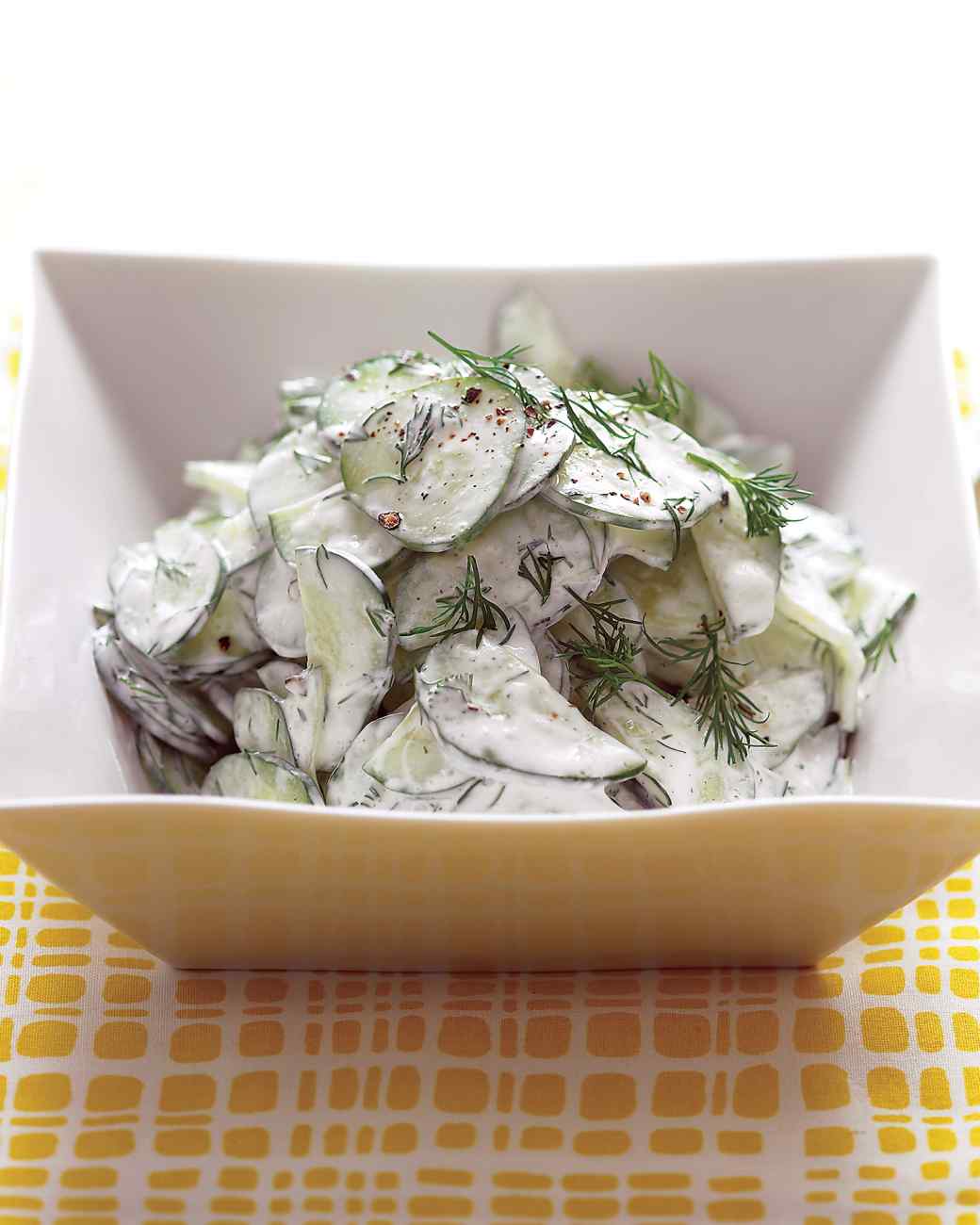 Cucumber Salad with Sour Cream and Dill Dressing
Ingredients
1/2 cup reduced-fat sour cream
2 tablespoons fresh lemon juice (from 1 lemon)
2 tablespoons chopped fresh dill, plus more for garnish (optional)
Coarse salt and ground pepper
4 to 6 Kirby cucumbers (about 1 pound), halved lengthwise and thinly sliced crosswise
Directions
In a medium bowl, combine sour cream, lemon juice, and dill. Season with salt and pepper, and whisk well to combine.

Add cucumbers, and toss to coat. Garnish with more dill, if desired. Serve, or refrigerate, covered, up to 4 hours.
---
In Case of Emergency!
Do it yourself hacks for emergencies
Emergency Preparedness Resources
If there is a big enough emergency in your area (earthquake, flood, tornado, etc) then chances are that it will be 3 to 7 days before you are able to get any outside help. You should have 7 days of food, water and medicine for you, your family members and any pets.