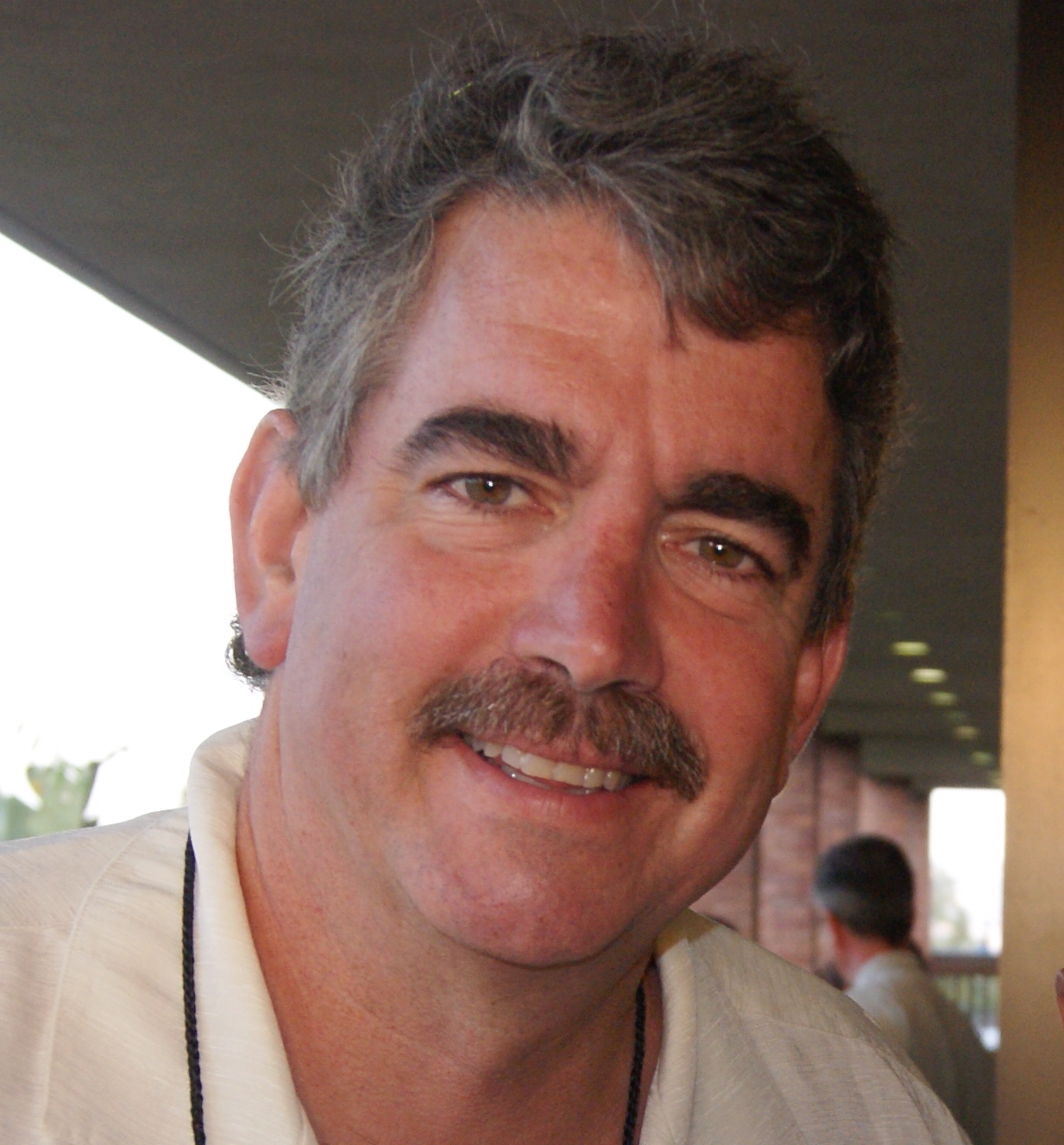 Our Summer Newsletter has the following:
WELCOME AUSTIN!!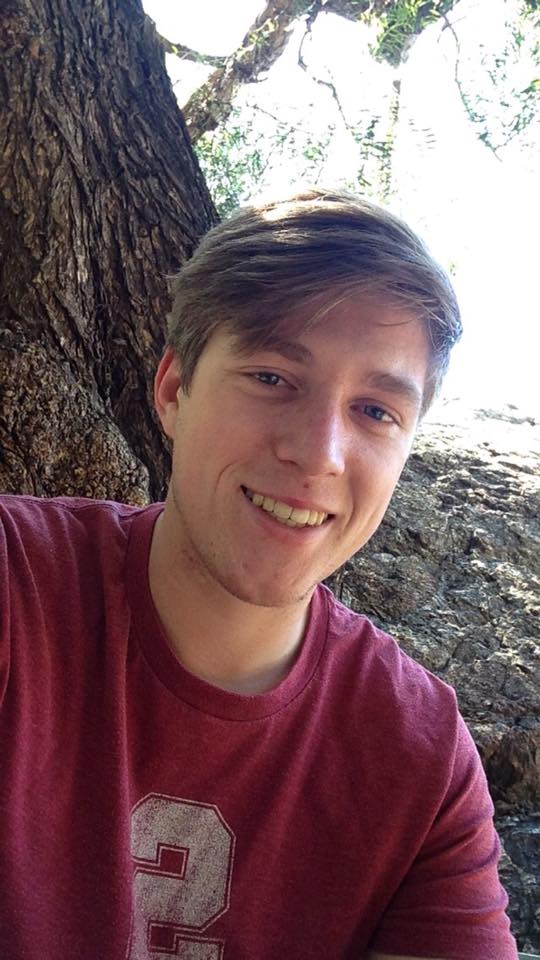 Meet our new Research Assistant-Austin Woodall
Austin joined Keifer Professional Search in April 2015. With only a small amount of experience he is learning quickly and maintaining a professional standard of working with his new team. Currently enrolled at West Valley College in Saratoga, he wishes to finish his third year and transfer to San Jose State University to obtain his Bachelor's Degree in Business. He enjoys going Disc Golfing and Golfing locally as well as abroad. Some of his achievements so far in life are receiving his 1st Degree Black Belt in Tae-Kwon-Do, receiving his Financial Peace University Certificate, operating his own Network Marketing Business, and going to Venture Christian Church and college small group(Anthem). With a bright mind and bright smile he brings happiness wherever he goes.
---
A Note from Cindi
Summer is here and days are warming up. It's great to get outdoors to hike, walk, bike, fish or just sit under a tree and read a book. What do you like to do on a warm summer day?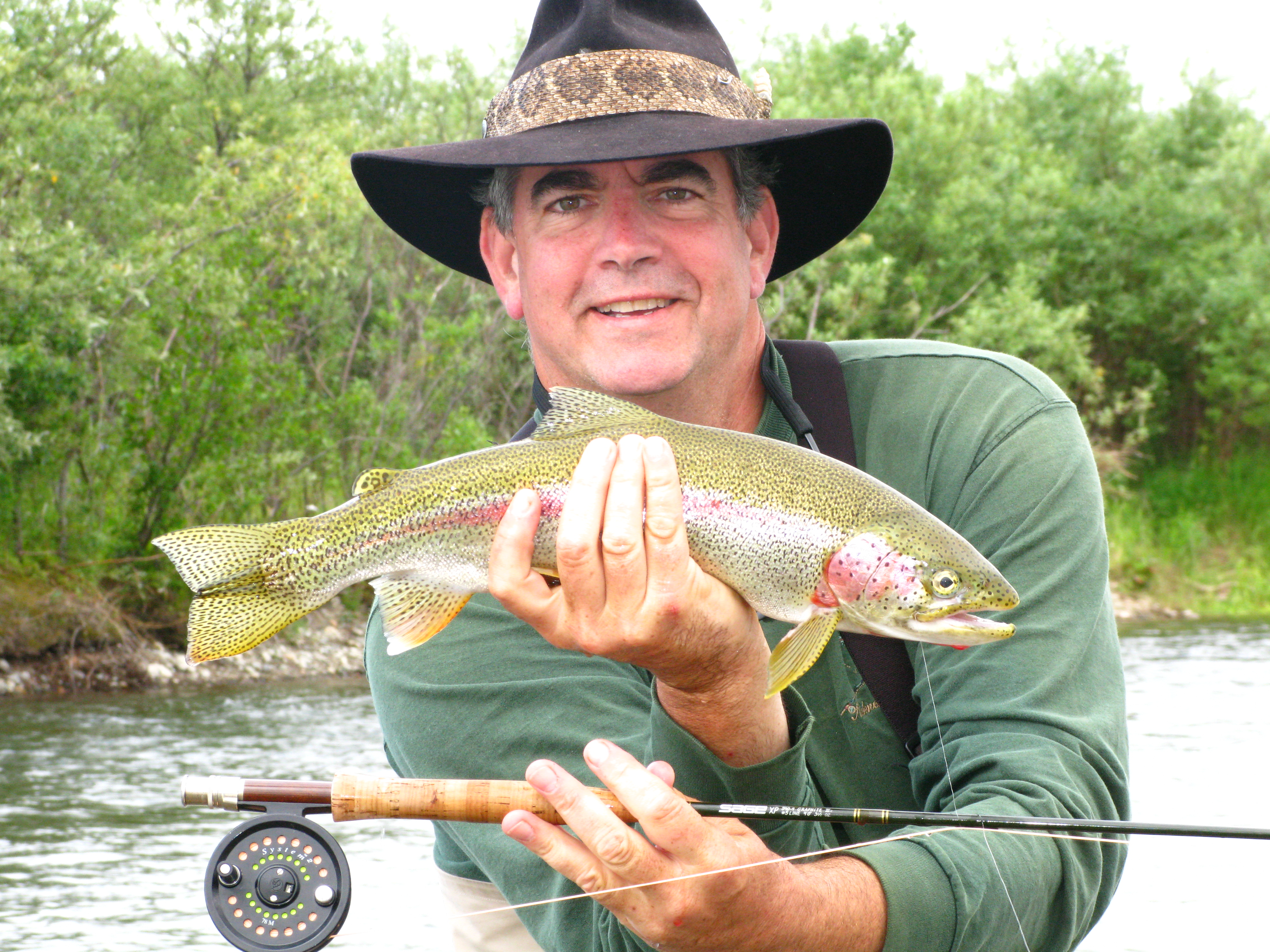 ---

Would you like to contribute an original article to the Keifer Newsletter? Is there a subject you would like to see more information about?
---

---
Unsubscribe to this newsletter
---
Links of Interest
upcoming shows that Kevin will attend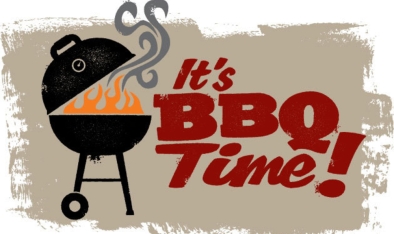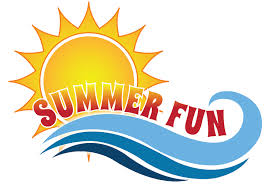 A Message from the President
Dear Friends,
Tomorrow is the start of my favorite week of the Year, SemiCon West in San Francisco! I have been going since they were held at the San Mateo County Fairgrounds back when Dinosaurs still roamed the earth. It's always a great time for me. I really enjoy running into people that I have worked with. In a way it's a very similar to a High School Reunion atmosphere. I typically will roam the aisles walking from one meeting with Clients to another. I am privileged to be able to talk to Presidents and CEO's and learn from them what they're needs are going to be in the next 6 months or so. I expect to hear about a great number of leads of potential job orders.
It's always good to see everyone and you get that intangible feeling from them about the state of our Industry. I am hoping that this 2015 Semicon will be the best ever.
I hope you are enjoying this wonderful summer weather wherever you are in the world. Despite the severe drought conditions we have been experiencing here in California, I don't think it has affected anyone's plans to have a good time. I am putting the final touches on my Annual Alaskan Fishing trip with my son, Bob. It looks like it will be an epic trip this year. I just spoke to the Biologist with the State of Alaska and he tells me that the Chinook and Sockeye Salmon runs are coming in big numbers this year on each High Tide.
I look forward to seeing each of you at the Show!
Kevin A.P. Keifer
President
---
Open Positions
Check out all our posted openings
---
For the Hiring Authority
by Paul Keijzer
---
Problems finding a new Job?
Get the help you need with resumes, interviews and job searching skills.
---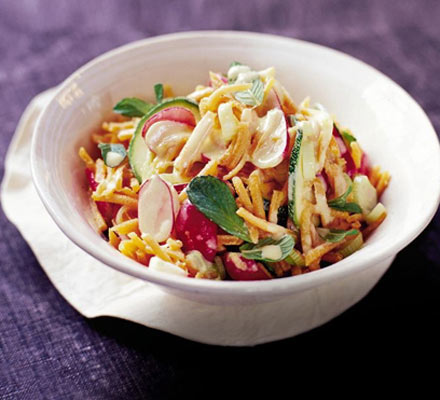 Indian summer salad
Ingredients
3 carrots
bunch radishes
2 courgettes (Zucchini )
half a small red onion
small handful mint leaves, roughly torn
For the dressing
1 tbsp white wine vinegar
1 tsp Dijon mustard
1 tbsp mayonnaise
2 tbsp olive oil
Method
Grate the carrots into a large bowl. Thinly slice the radishes and courgettes and finely chop the onion. Mix all the vegetables together in the bowl with the mint leaves.
Whisk together the vinegar, mustard and mayonnaise until smooth, then gradually whisk in the oil. Taste and add salt and pepper, then drizzle over the salad and mix well. Leftovers will keep in a covered container in the fridge for up to 24 hrs.
Recipe from Good Food magazine, September 2006
---
Words of Wisdom
---
Community Service Ideas