Our Spring Newsletter has the following:
Message from the President

Article-Understand Recruitment Cycles

Paleo Banana Bread French Toast Recipe

Links of interest

Words of Wisdom

Ask Kevin!

ASK KEVIN!
Send Kevin any questions you may have about interviewing, job searching, hiring or fishing! We will address the best question in the next newsletter!
---

A Note from Cindi
Last week I went on a tour of the beautiful gardens at FiLoLi House. It is an amazing house and landscape.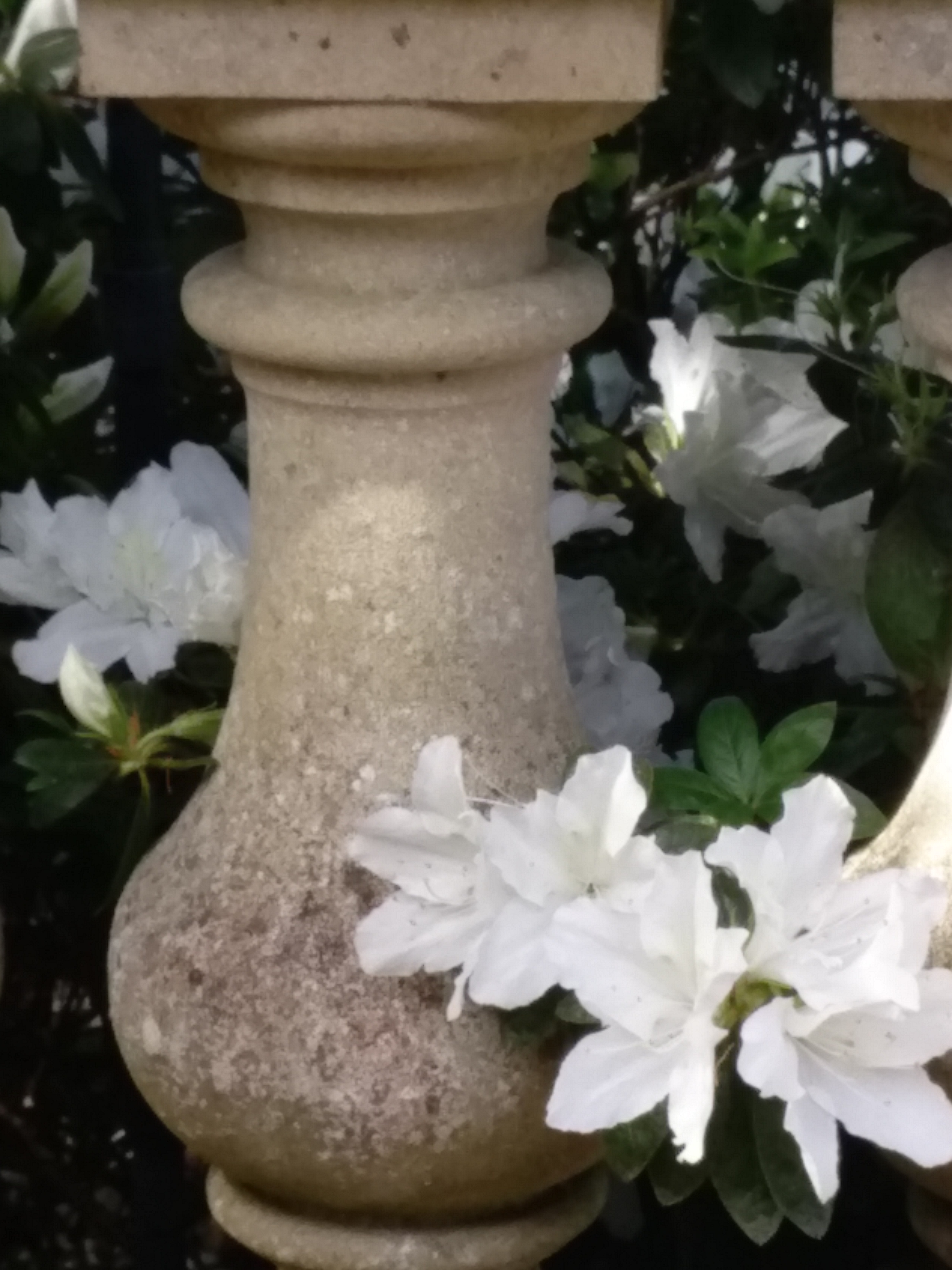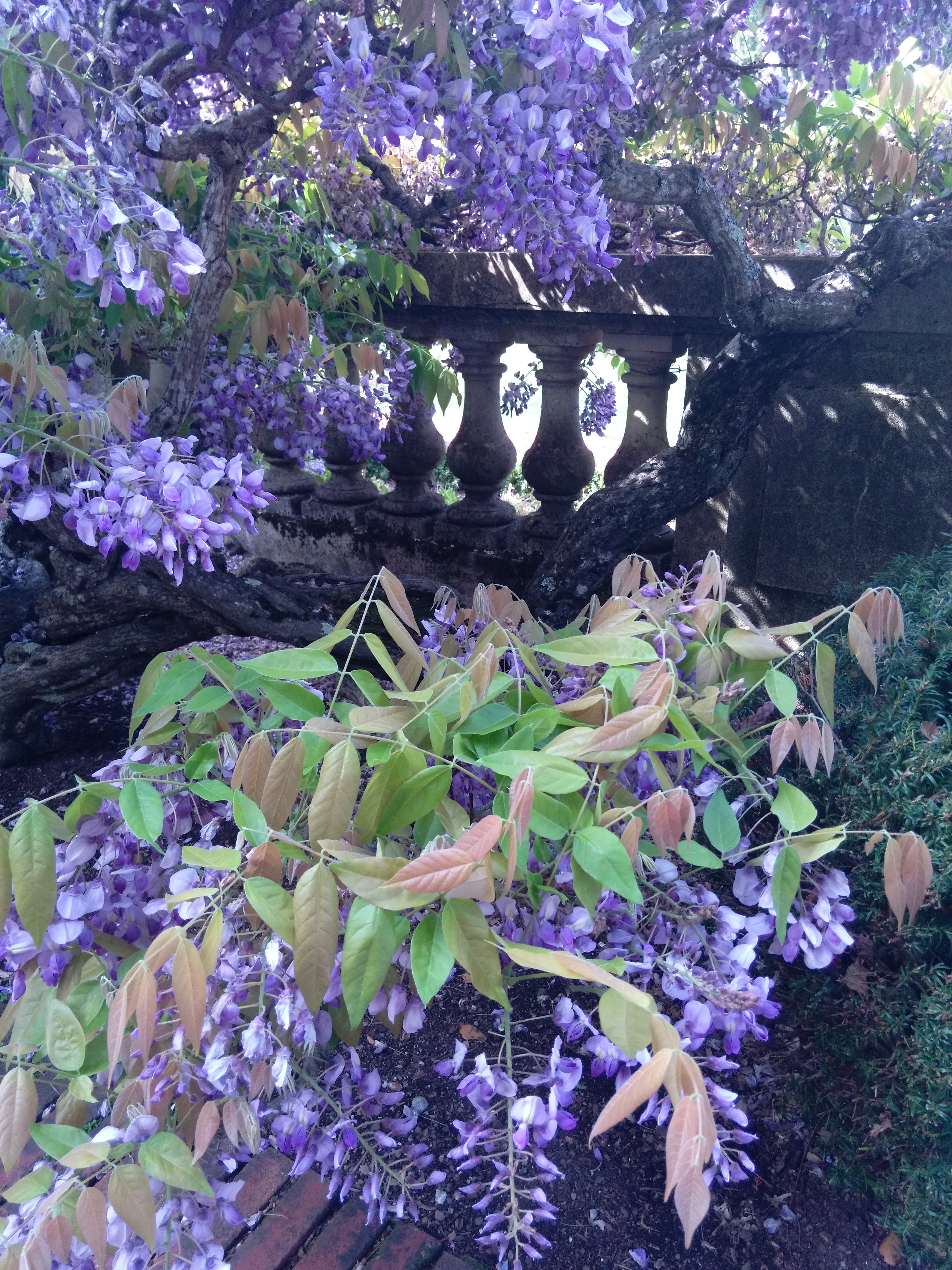 ---


Would you like to contribute an original article to the Keifer Newsletter? Is there a subject you would like to see more information about?
---


---
---
Unsubscribe to this newsletter
---

Links of Interest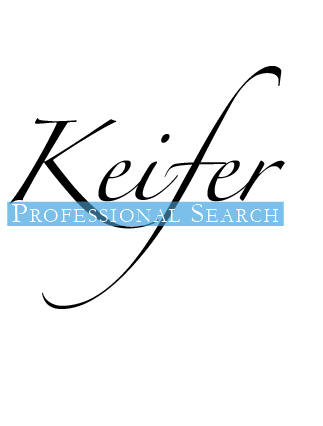 Upcoming Trade shows Kevin will attend

Spring Ideas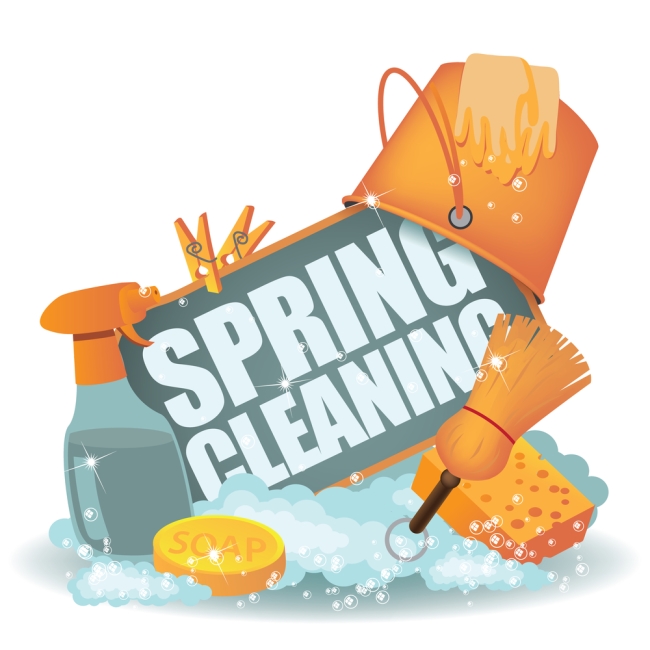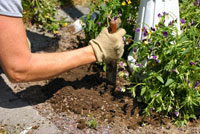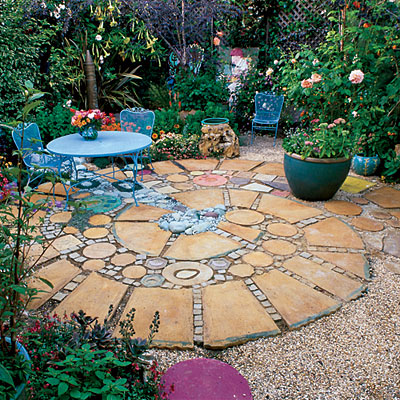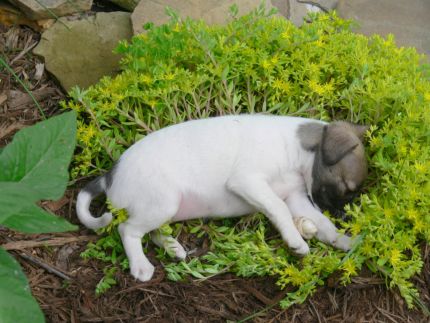 Words of Wisdom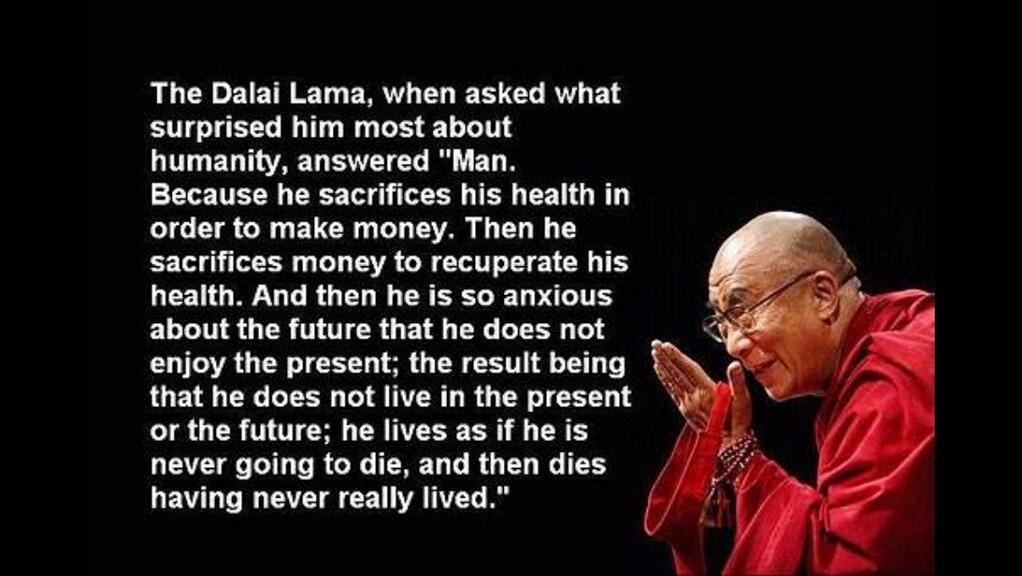 A Message from the President
Welcome back to our Newsletter,
We are enjoying the nicest weather in the Bay Area these past few weeks. It's one of the benefits of the drought and there are too few. We have water rationing here in California and some of the lawns here are turning a golden brown, The local Lakes and Reservoirs are at all time low levels. It looks like a hot dry summer this year.
The good news that the job market is as hot as the weather in our SEMI related Industry. At this time we are searching for almost every type of position that fits into our "Sweet Spot". I invite you all to visit our website and take a peek at some of the jobs we are working on for our client companies.
I attend most of the Industry Trade Shows that are here in the Bay Area, like Semicon West, if you are going to be there let me know and I will stop by your booth and we can talk. I get calls from friends of mine letting me know that they are "underemployed" in their current position and would be open to an opportunity for growth. It that is your situation, please get in touch with me and get on my radar. I will flag your file and keep my eye out for an opportunity just for you. As the old saying goes, "You don't want to be at the Airport when your Ship comes in!" It's in both our best interest to stay in touch!
Sincerely,
Kevin A.P. Keifer
President
---

---

Understand Recruitment Cycles to Give Your Job Search an Edge
By
John Rossheim, Monster Senior Contributing Writer
When it comes to connecting with the right job opportunity, timing isn't everything, but it's certainly something. Tuning into industries' and employers' annual recruitment cycles just might give you a decisive edge.

That's the consensus of recruiters and employers with fingers on the pulse of seasonal variations in hiring. Here's a quarter-by-quarter summary of how these hiring dynamics play out.


Paleo Banana Bread French Toast
submitted by Rick Larson
Ingredients
For the bread
3 medium bananas (you want them brown and spotty)
1.5 cups roasted unsalted cashews
1 cup almond meal/flour
2 tablespoons walnut oil
2 eggs, whisked
1 tablespoon raw honey
1 teaspoon baking soda
1 teaspoon baking powder
1 teaspoon vanilla extract
½ teaspoon cinnamon
pinch of salt
For the french toast
2 eggs
⅓ cup canned coconut milk
1 teaspoon vanilla extract
¼ teaspoon cinnamon
1-2 tablespoons coconut oil
Instructions
Preheat oven to 375 degrees.
Pull out your handy dandy food processor. It will make life soooo much easier. Add your cashews to the food processor to grind down.
Once your get a fine cashew meal, add your walnut oil while your food processor is still on until you get a cashew butter.
Then peel your bananas, roughly break them up, and add to your food processor with your cashews. Turn your food processor on and let combine for a minute or so until you have a soupy paste.
Now in a large bowl, whisk your eggs, then add your cashew/banana mixture along with almond meal/flour, baking soda and powder, honey, vanilla extract, cinnamon, and salt. Mix to combine until you get a batter.
Grease a bread pan with some coconut oil. I used a loaf pan that was 9.3×5.2 inches (weird numbers) and it worked well. You could use smaller for taller loaf of bread, just may cook differently.
Pour batter into your greased loaf pan. Place in oven and bake for 25-30 minutes or until bread is cooked through and the top of your loaf has a bit of a "crisp" to it.
Let bread cool for about 10 minutes.
When banana bread is cooled, whisk together your french toast ingredients (minus the coconut oil) in a shallow bowl.
Heat up a skillet or griddle and add your coconut oil to it.
Cut your bread into ½-1 inch slices, dip them in your egg mixture on both sides, then place on griddle to cook for 2-3 minutes per side.
Top french toast off with slice bananas, maple syrup or honey, and a touch of cinnamon.
Pure brilliance. Consume. Try to go slow. It is epic.
from http://paleomg.com/banana-bread-french-toast/