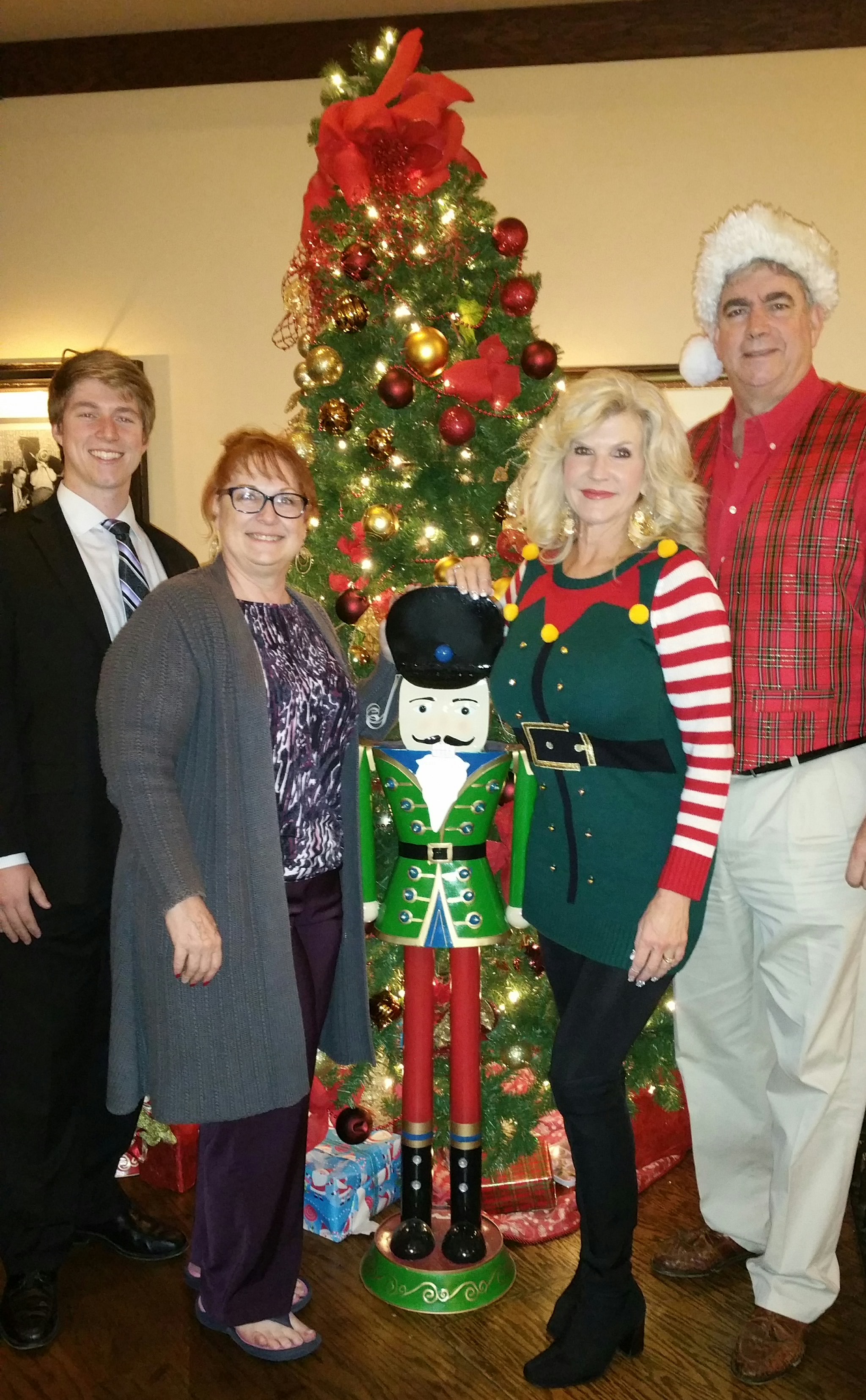 Our Holiday Newsletter has the following:
A Note from Cindi
Merry Christmas and Happy Holidays from my house to yours! I look forward to spending time with my family and seeing friends. Our Christmas Eve tradition is to drive around and look at all the beautiful lights and then have hot chocolate back at home. Christmas day after we open presents, I finish cooking while watching parades on TV, working puzzles or playing Scrabble. We have our meal about 1:30 as a lunch and then can relax and enjoy our company.
Enjoy your Holiday Season and have a very Happy New Year!!
---

Would you like to contribute an original article to the Keifer Newsletter? Is there a subject you would like to see more information about?
---

---
Unsubscribe to this newsletter
---
Links of Interest
upcoming shows that Kevin will attend
35 Bizarrest Christmas Traditions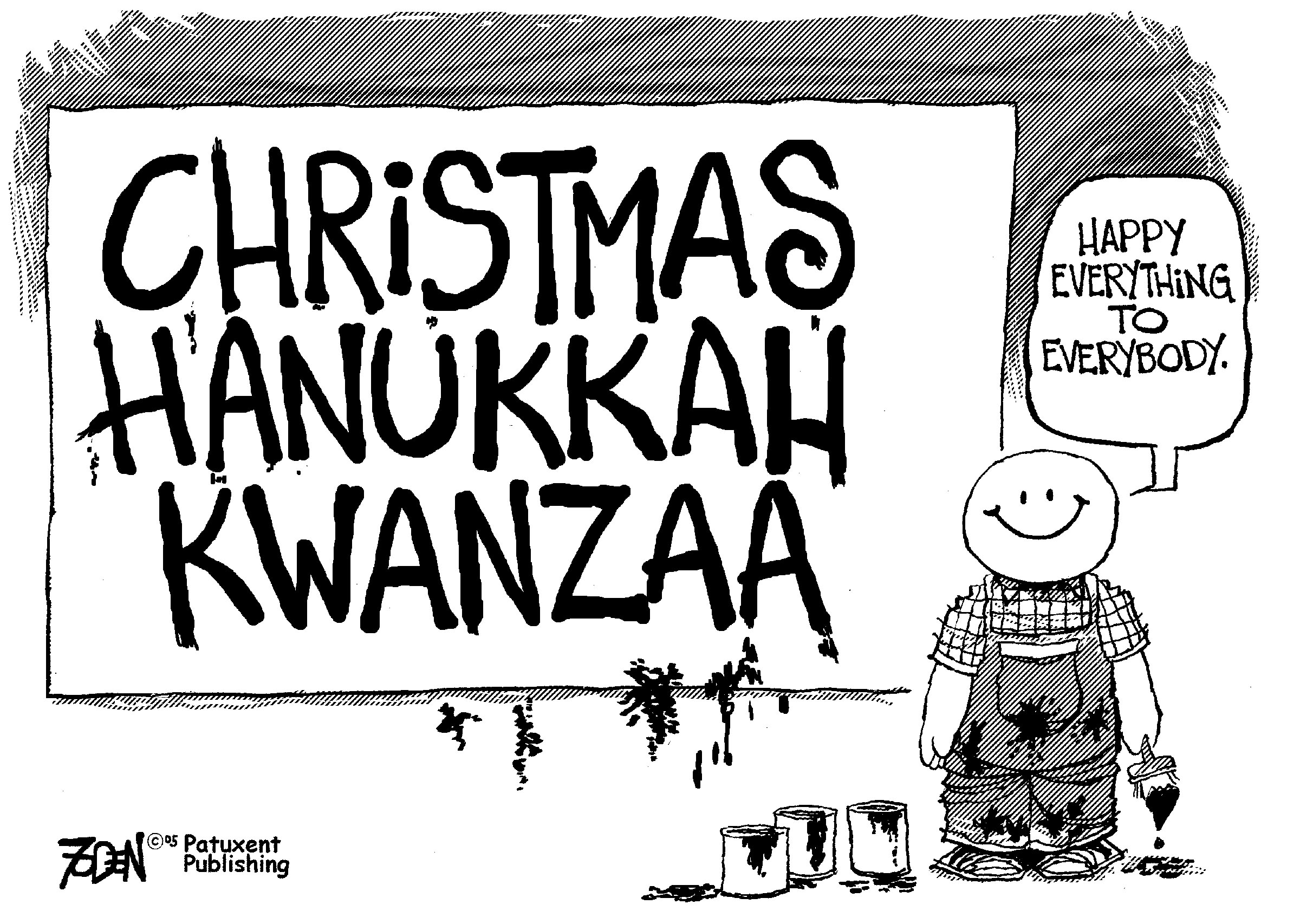 ---
Words of Wisdom
I have always thought of Christmas time, when it has come round, as a good time; a kind, forgiving, charitable time; the only time I know of, in the long calendar of the year, when men and women seem by one consent to open their shut-up hearts freely, and to think of people below them as if they really were fellow passengers to the grave, and not another race of creatures bound on other journeys. ~Charles Dickens
A Message from the President
Season's Greetings to my Network
This is the time of year to reflect on all the good times and learning opportunities you've had in 2015. The SEMI Industry has been holding its own despite some of the Big OEM's having RIF's and some of them merging. It creates opportunities for a Recruiter to grow my network and meet a lot of new people. I did some Math on my career and I am pleased to be able to say that I have over 28 years of experience placing people in positions of increasing responsibility.
I want to wish everyone who reads this newsletter a Happy Holiday Season. In my culture we wish each other Merry Christmas and Happy New Year.
We will not be in the office for the week before and after Christmas Day, a National Holiday here in the USA.
Take a minute today to say "Thank You" to those who have supported you this past year. The Power of Positive Thanking is a tool that I learned a long time ago from one of my Mentors, Zig Ziglar. It doesn't take much effort to let those people know that they are special to you.
We now post our open positions on our Website and it's made it easier for our Candidates to take a look with having to call. If you are looking for a job or know someone who is, please direct them to our site and ask them to give me a call. We don't post "confidential" searches at our Clients request. I may just be working on a position but can only go over it with pre-qualified candidates.
2016 looks as promising as the fresh snow falling in the High Sierra. After years of drought we can really use all this water.
Here's to all of you in my network reading this, May 2016 be your best year ever and our Lord hold you and your Family in the palm of his hand.
Kevin A.P. Keifer
President
---
Open Positions
Check out all our posted openings
---
For the Hiring Authority
by Tony Beshara
---
Problems finding a new Job?
Get the help you need with resumes, interviews and job searching skills.
---
Holiday Recipe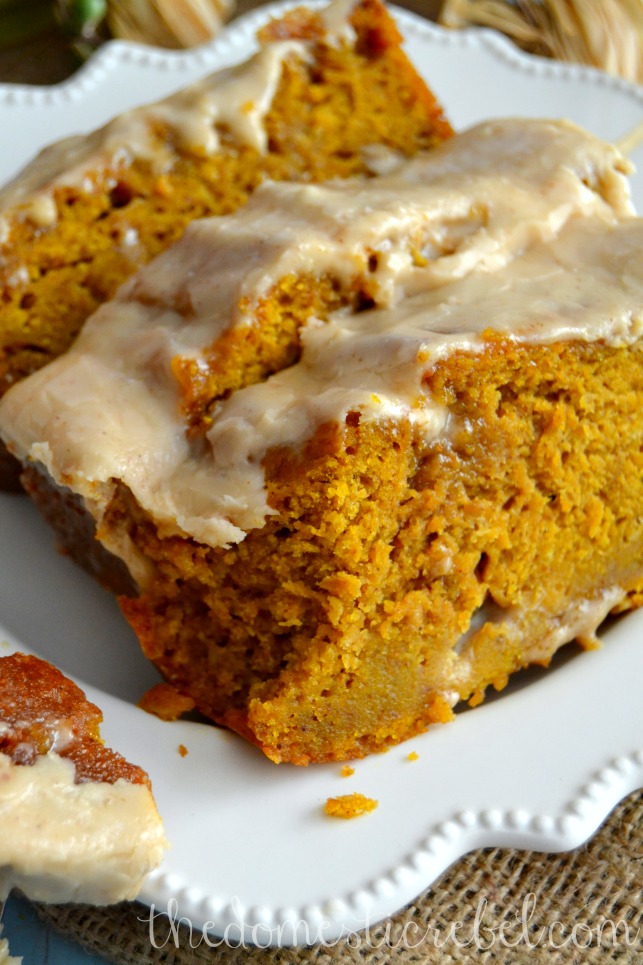 The BEST Pumpkin Bread with Brown Butter Maple Icing
Author:
Hayley Parker, The Domestic Rebel
Prep time: 20 mins
Cook time: 50 mins
Total time: 1 hour 10 mins
Perfectly spiced, moist and tender, this Pumpkin Bread will soon become a family favorite! Leave it naked if you wish, or stud it with nuts - however, I prefer mine with this simple brown butter maple glaze. I'm sure you will, too!
Ingredients
½ cup butter, softened (I used Land O Lakes)
1 cup dark brown sugar
1 cup canned pumpkin puree (the puree, NOT pumpkin pie filling!)
2 eggs
1 & ½ tsp ground cinnamon
½ tsp ground ginger
¼ tsp ground nutmeg
¼ tsp ground cloves
1 tsp baking powder
1 tsp baking soda
1 tsp salt
1 & ½ cups all-purpose flour
FOR GLAZE:
½ cup (1 stick) butter
2 cups powdered sugar
1 Tbsp maple syrup
2-3 Tbsp milk, optional if glaze is too thick
Instructions
Preheat oven to 350 degrees F. Liberally grease a 9" loaf pan with cooking spray and set aside.
Meanwhile, in a bowl combine all of the above bread ingredients and beat at medium speed with a handheld mixer, scraping down the sides of the bowl, until well-mixed.
Pour the bread mixture into the prepared pan. Bake for approx. 40-50 minutes or until a toothpick inserted near the center comes out mostly clean or with a couple moist crumbs (not wet). Cool for about 15 minutes, then very gently remove from pan and transfer to a wire rack to cool completely.
While bread cools, make your glaze: in a small saucepan, heat butter over medium-low heat until melted. Continue cooking, watching butter carefully, until it sizzles and begins to turn amber in color, about 4-5 minutes. Do not overcook because it can quickly burn! When butter looks caramel-colored and smells kind of nutty, it's done. Remove butter from heat and stir in the powdered sugar and maple syrup until a soft glaze has formed.
Pour the glaze generously over top of the pumpkin loaf and let it set, about 30 minutes. Cut into slices and serve!
---
Community Service Ideas